While Supplies Last...
Individual copies of selected custom wildlife field guides are available for $7.95 each while supplies last.
---
Barro Colorado Island
Pocket Guide
---
Punta Mita
Pocket Guide
---
Tambor Wildlife
Pocket Guide
---
Trinidad and Tobago
Wildflower Pocket Guide
---
Trinidad and Tobago
Wildlife Guide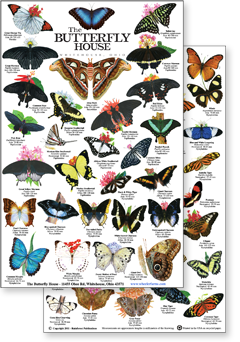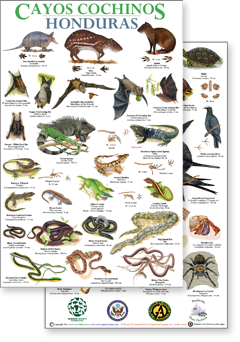 You can feel good about sharing your custom wildlife field guide with your clients and guests.
Rainforest Publications has made a considerable effort to ensure that we are as environmentally friendly as possible while maintaining our high quality standards and integrity. For details, read About Us.
Contact us to let us know how we can help you.
Need a field guide which specializes in the region you serve? Want a unique gift for your clients or guests? Work with Rainforest Publications to create a custom wildlife guide for your organization.
Rainforest Publications' Fold-Out Field Guides are designed to slip into a pocket so that your guests can easily access the guide and identify the critters they see while on your walk, hike, and excursion. Our flat guides easily fit into a small tote or daypack. After your guests go home, they will remember the experience you gave them every time they review your custom wildlife guide.
Some of the unique guides we have created are:
Butterfly House in Whitehouse, Ohio
Fold-out pocket field guide to the wildflowers of Trinidad and Tobago (this guide is a little different than the others because we used photographs instead of illustrations)
Fold-out pocket field guide of Guatemala Pacific Slope Birds for Guatemala Nature Tours
Fold-out pocket wildlife guide for Punta Mita, the Four Seasons Resort
Fold-out pocket wildlife guide for Barro Colorado Island for the Smithsonian Tropical Research Institute (STRI)
Fold-out pocket wildlife guide for Swiss Travel Costa Rica
Wildlife Guide for Cayos Cochinos in Honduras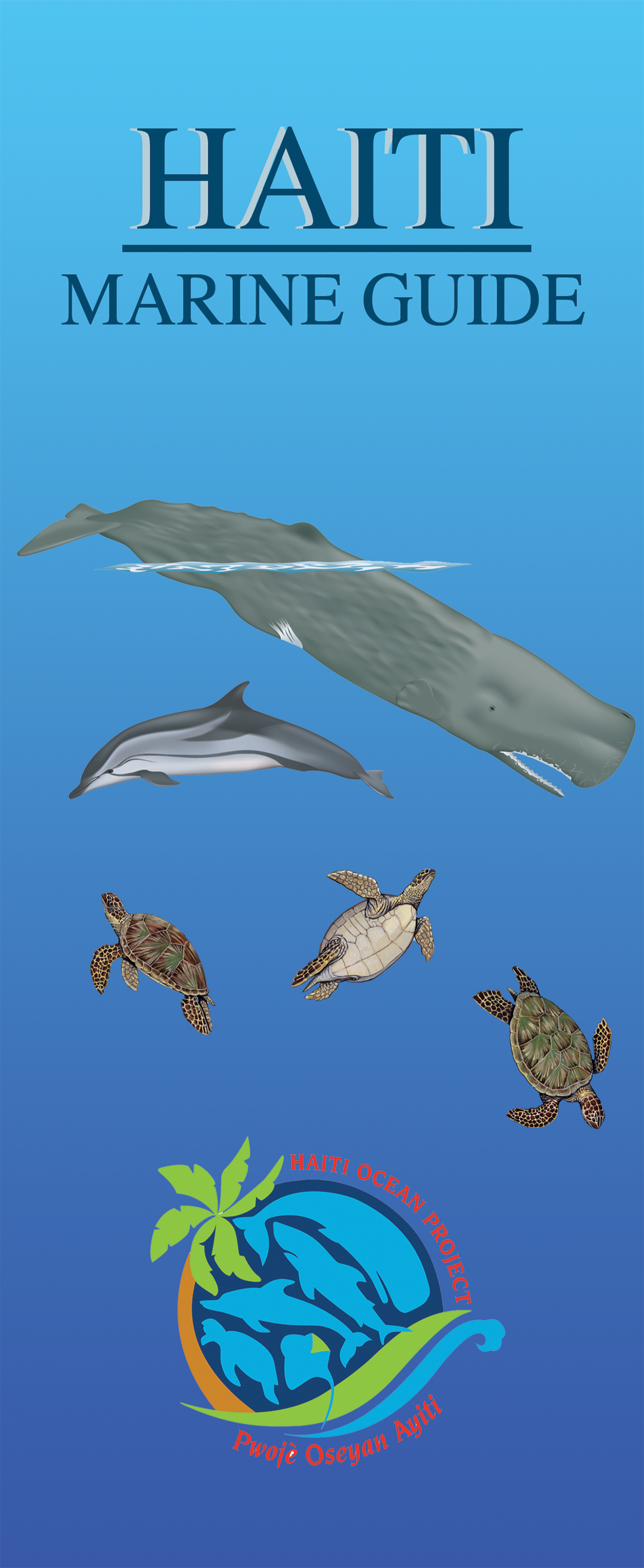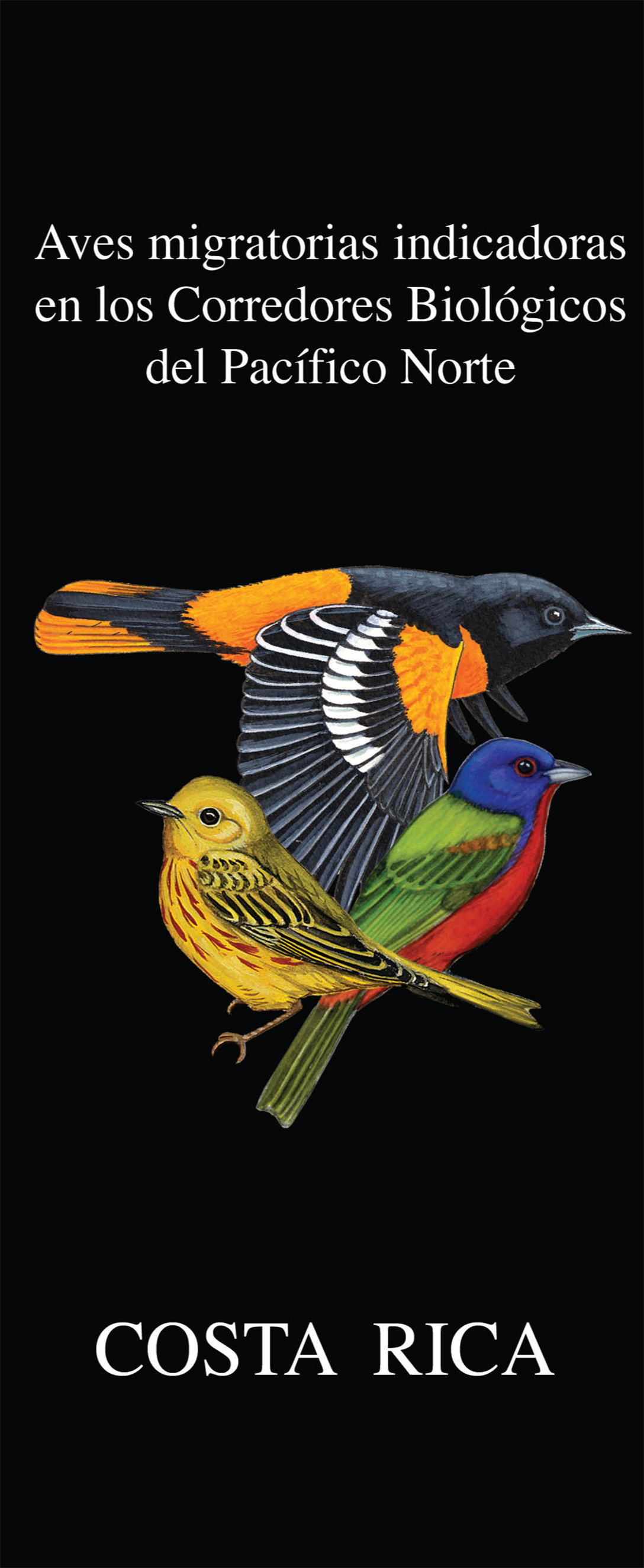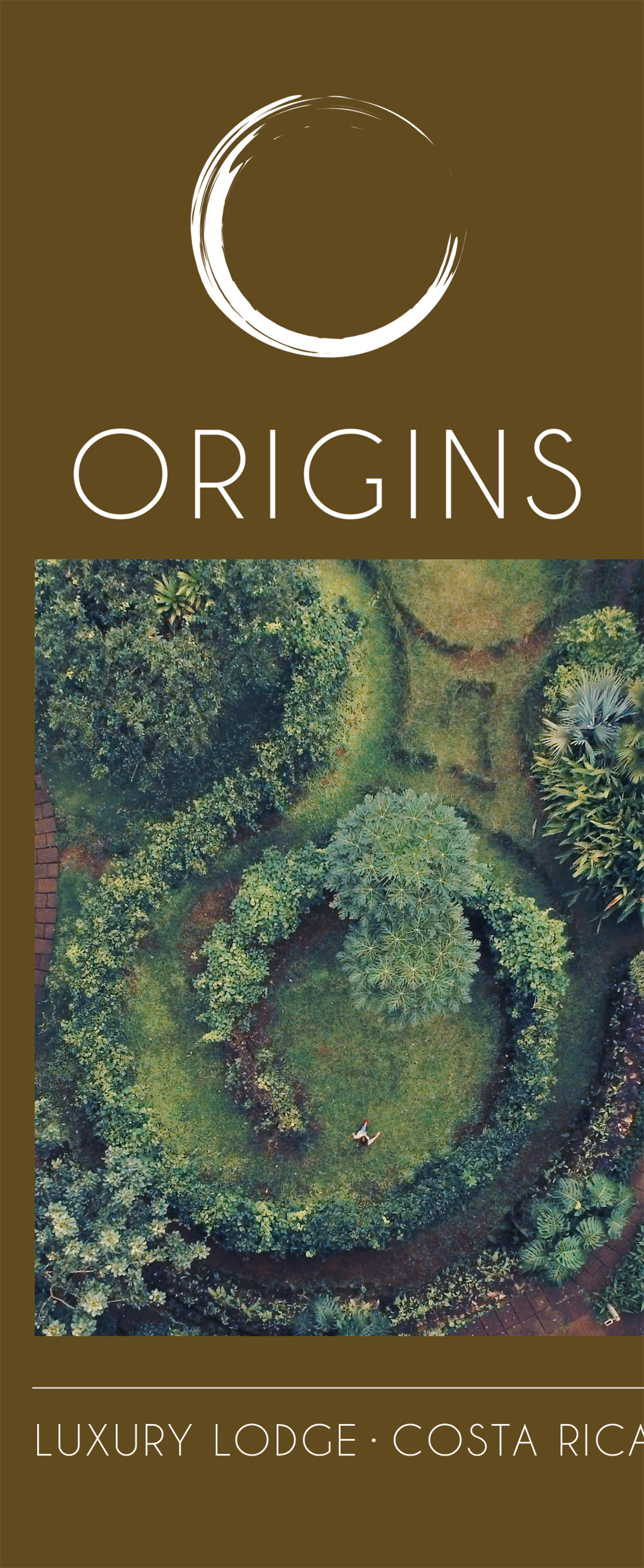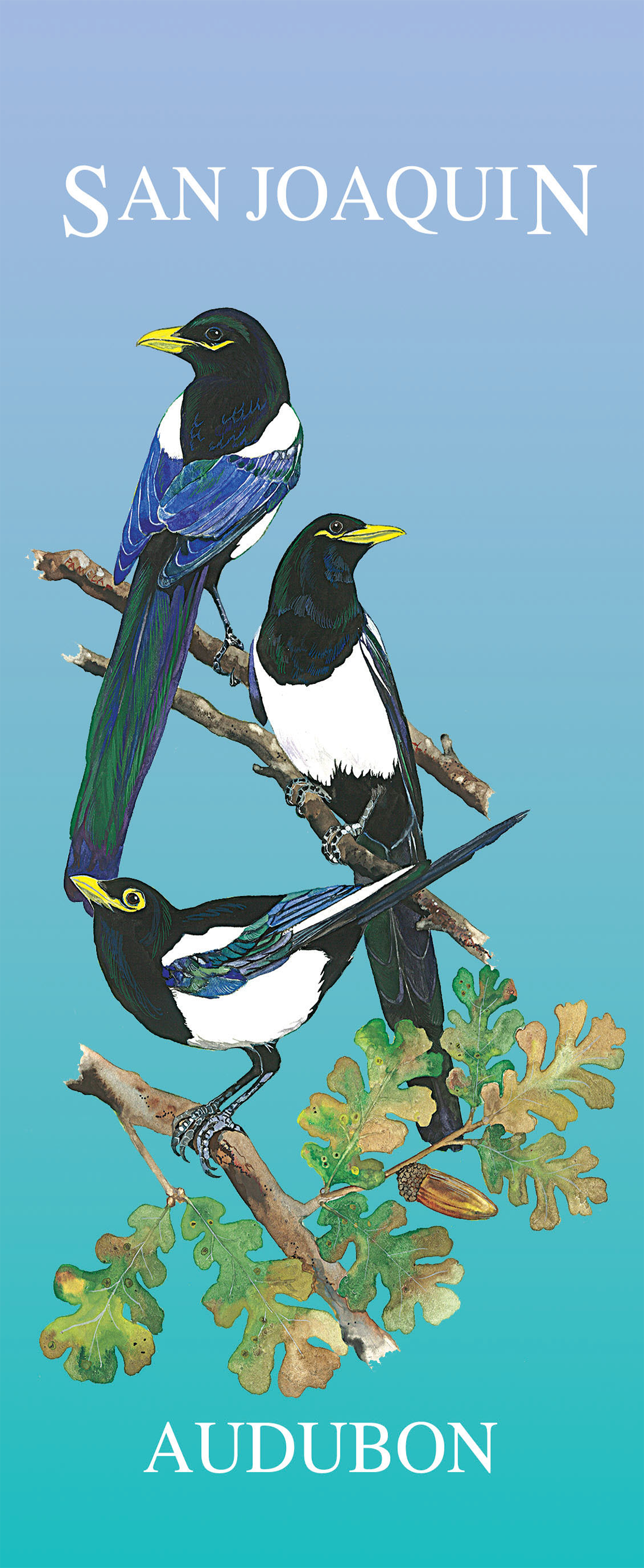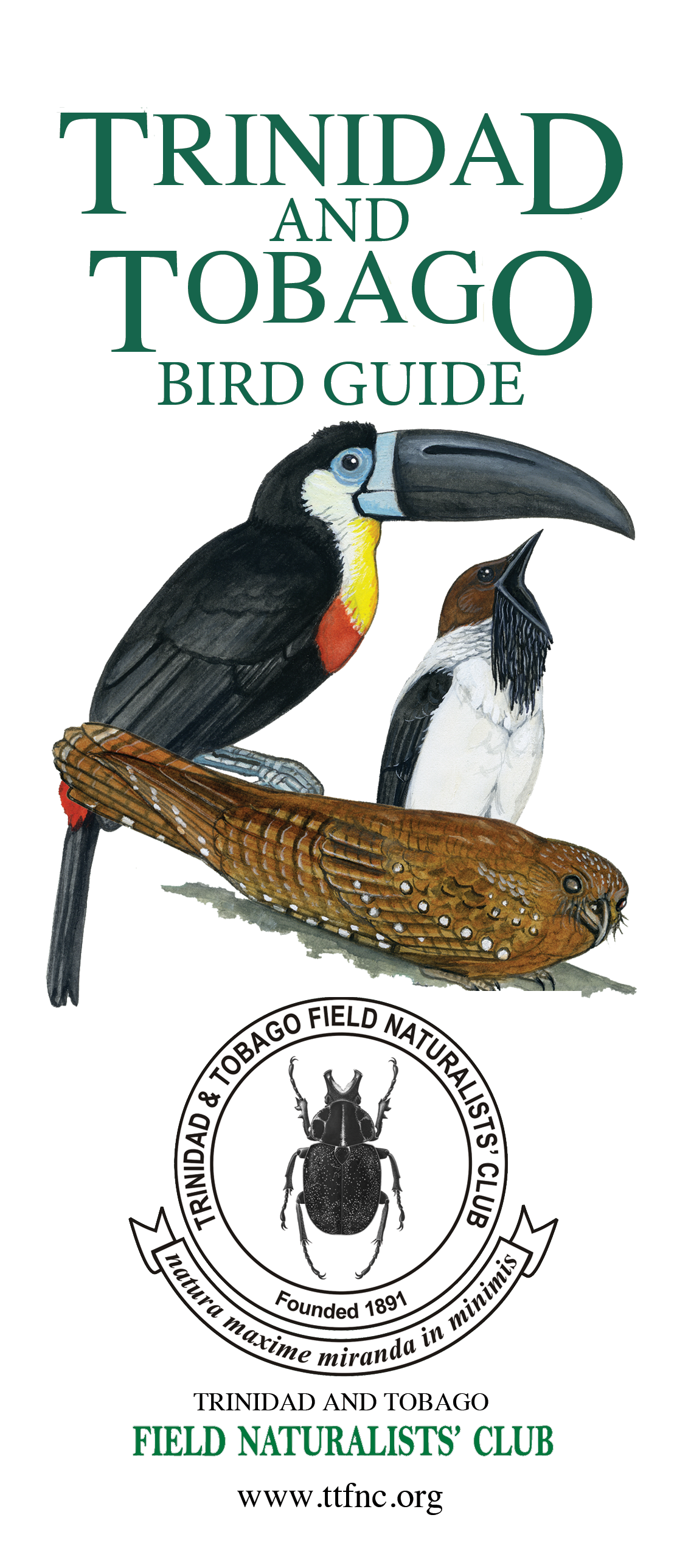 Rainforest Publications' fold out pocket guides are approximately 24" by 8.75" (61 cm by 22 cm) when spread flat, and contain twelve 9 cm by 22 cm "pages" plus a front and back cover pages. When folded, they are only approx. 3.5" by 8.75" (9 cm by 22 cm) and easily fit into your pocket.
Our popular Single Sheet (flat) Guides are 7" by 11" (17.85 cm by 28 cm) printed on two sides. We use a 10 point print stock sandwiched between two 10 mil rigid polyester films. These guides will withstand all the natural elements and have proven to be enduring long lasting rugged field companions.